2023 — Chalice of Repose Project: Therese Schroeder-Sheker: Artist and Theologian in Residence — Cathedral of All Saints in Albany, New York. Please return to this page in mid-October for the updated details.
Coming soon! A CD subscription series for students enrolled in either of the two main educational programs offered through the Chalice of Repose Project. Please return to this page closer to Thanksgiving 2022 for update.
Coming soon! A Therese Schroeder-Sheker (voice and harp) and David Darling (cello) EP CD recording released by Curve Blue in Boulder. This features pieces recorded at the Benedictine Monastery at Snowmass. Please return to this page closer to Thanksgiving 2022 for updates about release.
Previous Events & Offerings
Recommended: IOCS International Conference 2022—"Pavel Florensky for the 21st Century"​
Therese Schroeder-Sheker on Her Friend, Christopher Bamford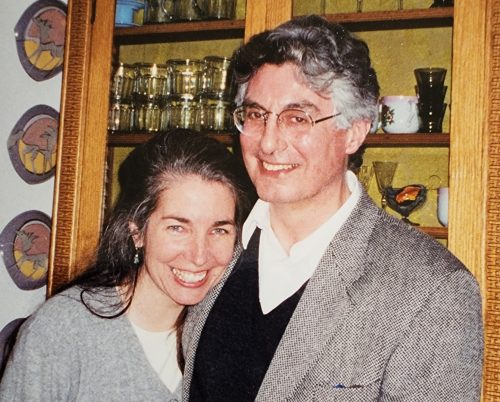 Please visit this link to read the June 17th memorial piece Therese wrote for Christopher Bamford when he died.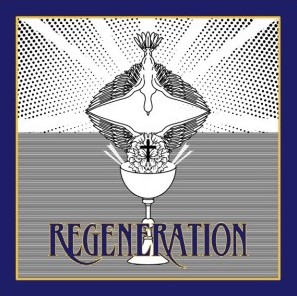 Art of Dying and Living: An Exploration of Life, Death, and the Afterlife Online Conference — February 24-27, 2022
with Dr. Eben Alexander, Sierra Campbell, Dr. Nida Chenagtsang, Deepak Chopra, Dr. Terri Daniel, Joan Halifax, Andrew Holecek, Lucy Kalanithi, Jussara Korngold, Simcha Raphael, Richard Martini, Dr. Gabor Maté, Frank Ostaseski, Mingyur Rinpoche, Therese Schroeder-Sheker, Robert Thurman, Alberto Villoldo, Henry Fersko-Weiss & Jessica Zitter
This is THUS | Menla's new incarnation of a powerfully transformative event Tibet House US launched with the New York Open Center 20 years ago, which introduced thousands to the profound exploration of the realities of death and dying as the doorway to living ever more vibrantly in the precious moments of life.
Over these four days together online, renowned presenters will share visions and lead practices drawn from spiritual wisdom, scientific insight, and time-tested experiential methods of dealing with death and dying that immeasurably enrich the lives of those facing death, as well as those caring for the dying and facing bereavement.
To learn more about this online gathering and to register, please visit Menla's website: 
 Four Days of Live Online Teachings with Access to Replays
If the presenter's website is indicated, click on the photo to visit.